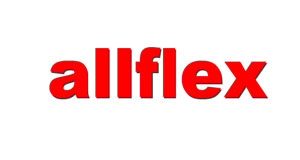 Project details
All Metals Engineering Ltd. under the brand Allflex, is a manufacturing setup in the Jebel Ali Free Zone, Dubai, United Arab Emirates. The factory premises covers an area of nearly 50,000 square feet.
Allflex commenced its operations with the manufacture of various types of flexible hoses for different applications. The current production comprises of aluminium, stainless steel wire braided flexibles and PVC flexibles (with braiding of nylon threads for reinforcement.)
All Metals Engineering has diversified into the production of personal hand sprays (shattafs), and sliding rail shower sets. These products are manufactured under the most stringent quality standards. Although, these products are economically – priced, extreme care is taken to ensure that there is no compromise on quality.